Photographers want to take great photos – and by the amount spent on camera gear, a lot of photographers seem to believe that new cameras are the way to better pictures. The trouble is that they use these new cameras in exactly the same way as their old ones – and an old camera may have been noisy at ISO1600, but a new one is much better. So photographers should make use of tech updates to improve their photos.
To raise the ISO, the electronics need to amplify the signal from the sensor. Modern sensors give much cleaner signals than older ones, but increasing the level of the signal still amplifies the noise. Comparing the results from an old DSLR with a modern mirrorless camera at a high ISO is very revealing of just how big the improvement is.
Imagine a landscape photographer who's able to shoot at ISO400 instead of ISO100, to gain more depth of field with a narrower aperture, without compromising shutter speed. Indoor sports halls haven't got brighter over the years, but settings of ISO3200 and beyond are now much more than simply usable – they give you faster shutter speeds to freeze indoor activities.
It's not just the noise that's improved: the colors at high ISOs are also better. Old cameras produced muddy colors and low contrast at high ISO settings, but not with more modern cameras. Check back to some pictures from a 14-year-old EOS 7D, like the one below, and it's instantly noticeable how far the technology has improved.
About Canon Pro: Brian Worley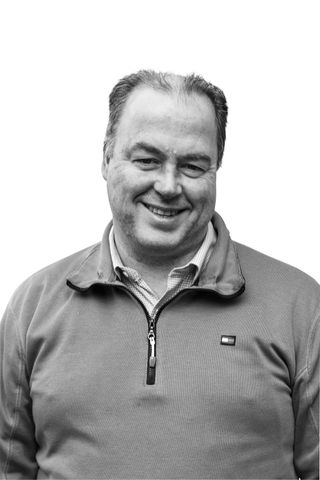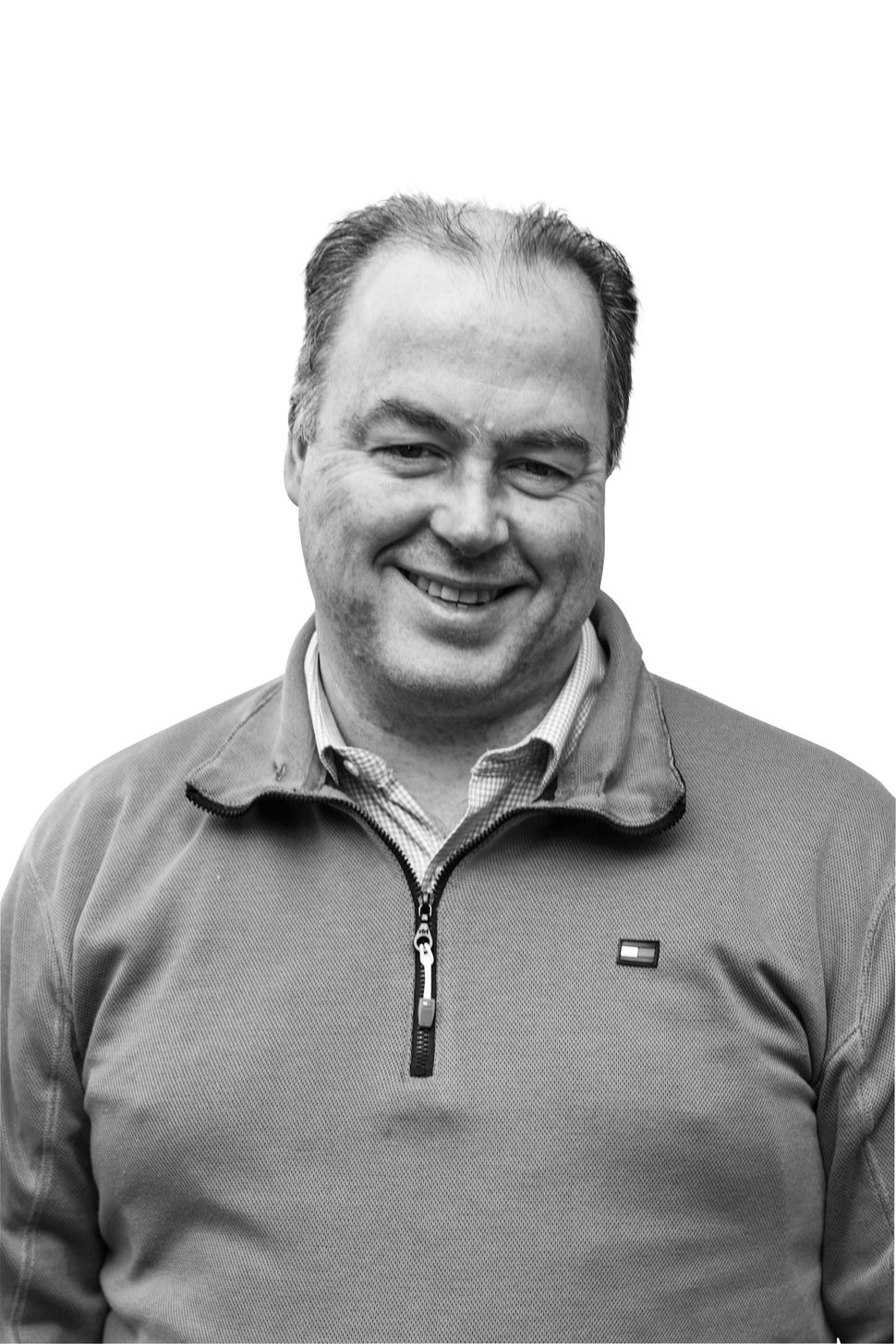 Brian is a freelance photographer and photo tutor, based in Oxfordshire. He has unrivaled EOS DSLR knowledge, after working for Canon for over 15 years, and is on hand to answer all the EOS and photographic queries in Canon-centric magazine PhotoPlus.
Visit Brian's website
It has reached the point now that auto ISO is a good thing for many situations, as opposed to a setting for photographers who don't know better. The majority of my pictures are still taken in manual exposure mode, where I control the shutter speed and the aperture, but I now allow the camera to select an appropriate ISO to ensure a good exposure. Just don't handicap auto ISO by reducing the upper limit to ISO1600.
Once I've taken an image, processed it and posted it online, it's all but impossible to tell ISO400 from ISO3200 shots. It's the same story for normal-size prints up to A3. Ultimately a sharp shot with a little noise is much better than a noise-free but blurred photo.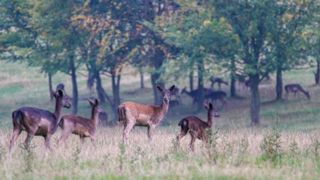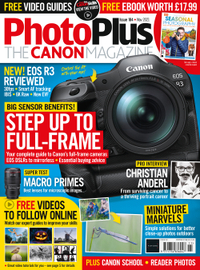 PhotoPlus: The Canon Magazine is the world's only monthly newsstand title that's 100% devoted to Canon, so you can be sure the magazine is completely relevant to your system. Every issue comes with downloadable video tutorials too.
If this article was of interest, you might also like to find out more about the best Canon RF lenses, or see our list of the highest-resolution cameras available.