The myFirst Camera 2 is an 8MP kids' camera capable of capturing photos and videos. It boasts an array of features and accessories including shockproof casing and a waterproof housing so that the camera can be used underwater, not often a feature found in the best kid's cameras.
myFirst Camera 2: Specifications
Photo resolution: 8MP
Dimensions: 45x75x45mm
Video resolution: 1920x1080
Storage: Micro SD up to 32GB (Included)
Weight: 80g
Screen: 2" IPS color
Selfie camera: No
Shockproof: Yes (when used with the shockproof case)
Flash: No
Waterproof: Yes (up to 3M with waterproof housing)
Battery Capacity: 1000mAh (Chargeable via cable)

The camera captures JPEG images at a resolution of 3264 x 2448 and can capture video at a resolution of 1920 x 1080.
The Camera 2 comes with a micro SD card and micro SD card reader, which is a great inclusion, as the camera is ready to use straight out of the box. Also included in the box are a camera strap, waterproof case, protective silicone case, and stickers.
myFirst is a brand that specializes in making electronics for kids. They produce cameras, phones, audio equipment, and more. As the products are designed for kids the ergonomics and features center around being both easy to use, of good quality, and being robust enough to withstand small children using them. The Camera 2 continues this ethos.
myFirst Camera 2: What's changed?
The My First Camera 3 is the successor to the first myFirst Camera and is a significant upgrade. The previous model had a 5MP camera and lacked many of the features of the Camera 2. Although shockproof, there were no underwater capabilities, and was very much just a simple point-and-shoot.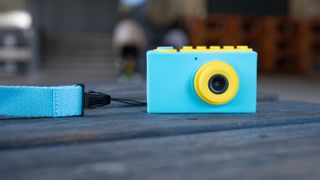 myFirst Camera 2: Design & Handling
This camera is designed for the small hands of children, and in that regard, it is very intuitive. The camera's form is rectangular and is very reminiscent of the first point-and-shoot digital cameras, and similar to my Fujifilm X100F. The button layout is much as you would expect with the shutter button in the usual place on the top right of the camera and the d-pad under the right thumb. My daughter tested this camera out and found it very intuitive, and the rectangular shape was easier for her to grip than some of the other DSLR-shaped kids' cameras. The 2" IPS screen is very bright and clear.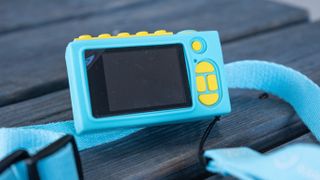 The camera is brick-like, in appearance but also in its build quality. It is very solid and is built from reinforced high-strength polymers that are able to withstand being thrown around by a toddler. Despite the robust build quality, the camera is extremely lightweight which makes it very easy to carry around all day on trips.
It also comes with a number of accessories including a silicone case that improves the shockproofing, a strong camera strap to keep the camera safe, and the star of the show - an IPX8 waterproof camera housing, allowing underwater photography at up to 3M!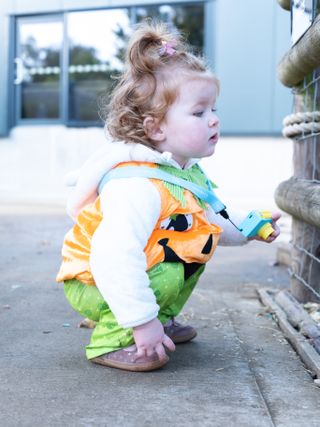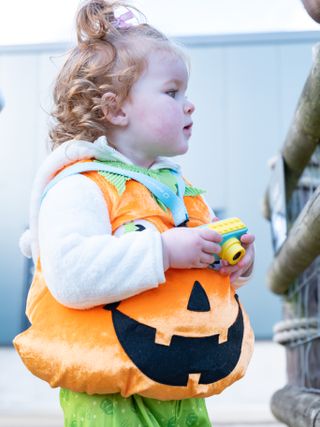 myFirst Camera 2: Photo Performance
The photo performance of the camera was very surprising. Admittedly, I did not have high expectations from a kid's camera, as they are more about having fun and the process of photography rather than a quality end product. The images my daughter and I took on this, however, were great and we enjoyed looking through them together after our day trip.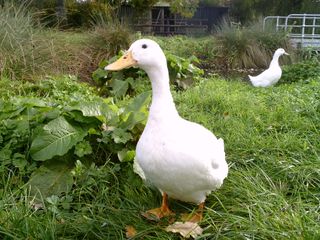 It is worth noting that the images taken were all in good daylight, and the performance did reduce when inside with low light. The AF was also temperamental in low light, taking a while to hunt for focus leading to missed shots.
Touching upon AF, there is an AF mode within the menu, however, this seemed to reduce the quality and increase the AF time - I would recommend leaving it turned off. This camera also has facial recognition of sorts, recognizing human faces enabling good focus with portraits.
The camera does have other photo features such as a self-timer, and burst mode as well as filter effects such as sepia and black and white.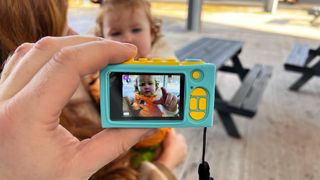 myFirst Camera 2: Sample Images
myFirst Camera 2: Final Verdict
I tested the myFirst Camera 2 while out on a day trip with my family and loved it. It was easy to use, lightweight, and felt very comfortable yet robust. My 18-month-old daughter also loved the camera, attracted to its colorful appearance and the ability to easily see on the screen what she was taking photographs of. I had every faith that when she was using it the camera would be safe, a constant worry when she used my iPhone camera.
The photo quality was great, and you can see from the sample images that the color accuracy of the straight-out-of-camera jpeg shots, is accurate.
I believe that this is the perfect kids' camera for a family vacation or day trip. As mentioned, it is extremely lightweight and can easily be slipped into a pocket or side section of a bag. The image quality for this kind of camera is great in daylight and recreates accurate color.
The waterproof housing that this camera comes with is the cherry on top, enabling kids to use the camera while swimming or doing water activities. A feature not softened is offered at this price point!
The video quality is the only drawback that I can find in this camera, stating that it captures full HD, but in reality offers a lot less. But this isn't the kind of camera that you would purchase for sharp crisp video recording.
This would be the perfect gift for a young budding photographer, I know what I'm getting for my daughter's Christmas stocking!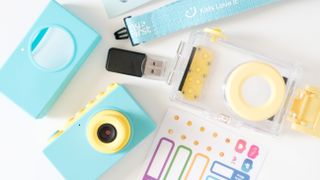 Should you buy the myFirst Camera 2?
✅ Buy this if...
You want a cool gift for a young child
You want a camera for vacation
You want an underwater kids' camera
🚫 Don't buy this if...
You want consistent AF
You want high-quality video
You might also like...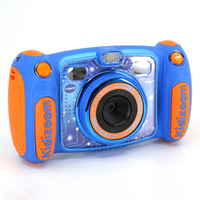 The VTech Kidizoom Duo 5.0 is one of the best cameras for kids and is now available at one of the lowest ever prices we have seen this for. Suitable for ages 3-9, this could make a great gift for someone in the family.